I just got one of these for £18 posted.
Just add your own jaws.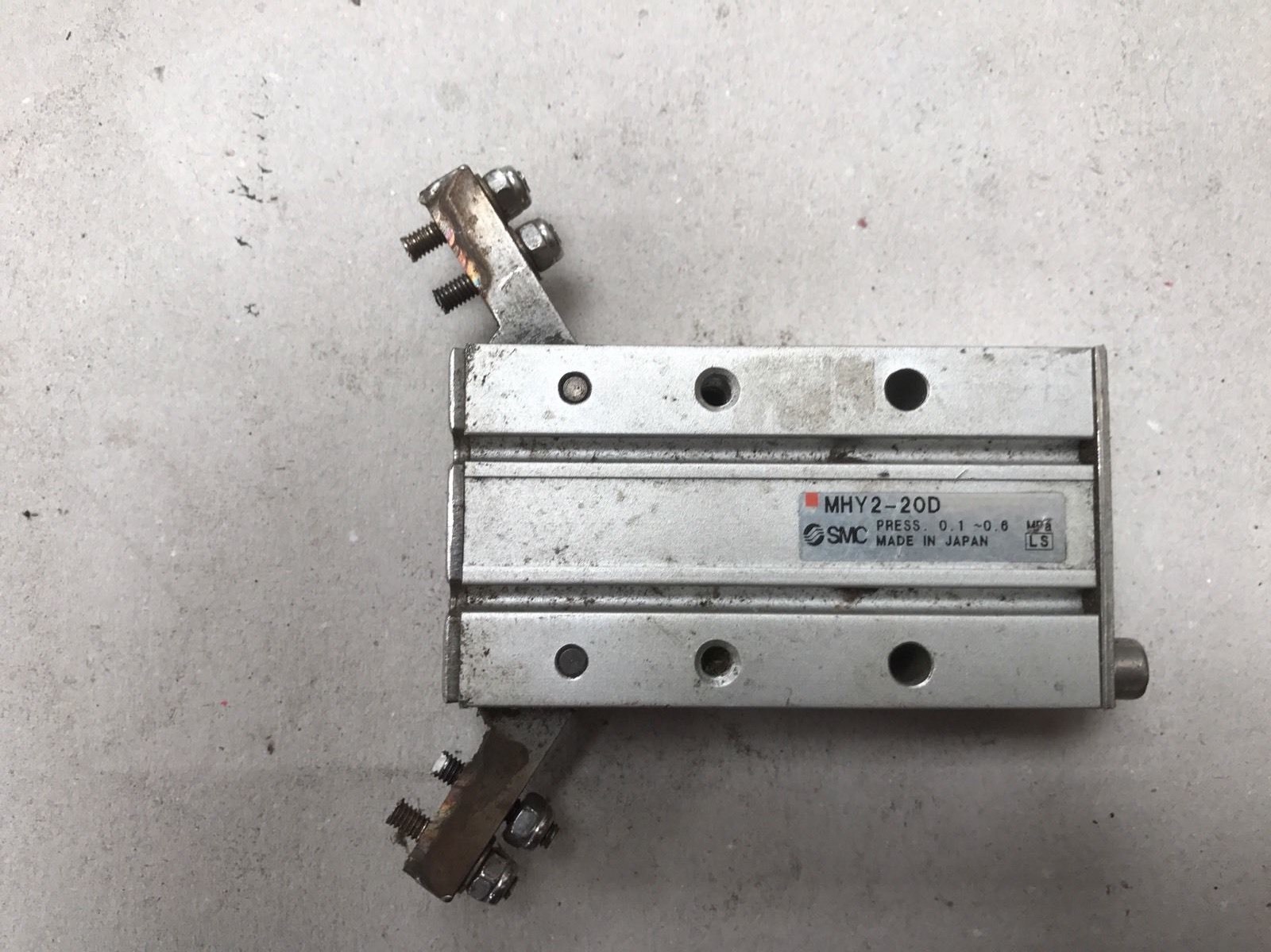 he's got a couple left-
http://www.ebay.co.uk/itm/SMC-Pneumatic ... 2749.l2649
I'm thinking of running a pneumatic line down my umbilical, pressurising it will open the jaws and an accumulator on the other port of the cylinder will close them.
Alternatively I could forget the pneumatics and modify the actuator to take a threaded rod through the piston and rotate the rod with a motor.
At this price I wasn't going to miss it though.